The pricing for digital marketing services can be a tricky thing to navigate. Digital marketing is becoming more and more important for businesses, but the cost of these services can be higher than most companies budget for. This guide will help you understand how to price your digital marketing services so that you are able to grow your business while also making a profit.
Digital marketing services are a crucial part of any business's marketing strategy. These services are in high demand and can be quite costly depending on the type of service needed.
What is Digital Marketing and Why is it Important?
Digital marketing is a process that involves the promotion of products or services using digital technology. It includes social media, email marketing, search engine optimization (SEO), search engine marketing (SEM), influencer marketing, content marketing, and many more.
Digital Marketing helps in driving traffic to a website or blog and converting them into customers. Digital Marketing is important because it helps in increasing the visibility of a brand by creating awareness about it in various digital platforms like Facebook, Twitter etc.
The following are some of the reasons why digital marketing is important for businesses:
It helps in increasing brand awareness.
It helps in generating more traffic to your website.
It helps in connecting with your target audience.
It helps in launching a social media campaign.
It helps in improving ROI on advertising.
The fact that digital marketing is crucial to almost any business out there, makes the process of pricing for digital marketing services important because it can either help you maintain your budgets if you are hiring a digital marketer for your business or making nice profit if you are selling digital marketing services.
How to Calculate the Cost of a Digital Marketing Service
A digital marketing service is a service that helps an organization to market their products and services using the internet. It includes web design, search engine optimization, social media marketing, online advertising and email marketing. Digital Marketing Services are becoming more popular in the world of business because they are cost-effective and easy to use.
The cost of a Digital Marketing Service depends on the type of service being provided by the company. For example, if you hire a company for web design purposes then they would charge you per project basis or per hour basis depending on your requirements. On the other hand if you want to get your website optimized for search engines then it would be charged according to keywords ranking or number of visitors or page views per month.
The cost of digital marketing services is determined by the type and the number of services. The price can depend on how many digital marketing services you want to buy, how much time they take to complete, or if they need to be customized.
How to Determine the Value of Digital Marketing Services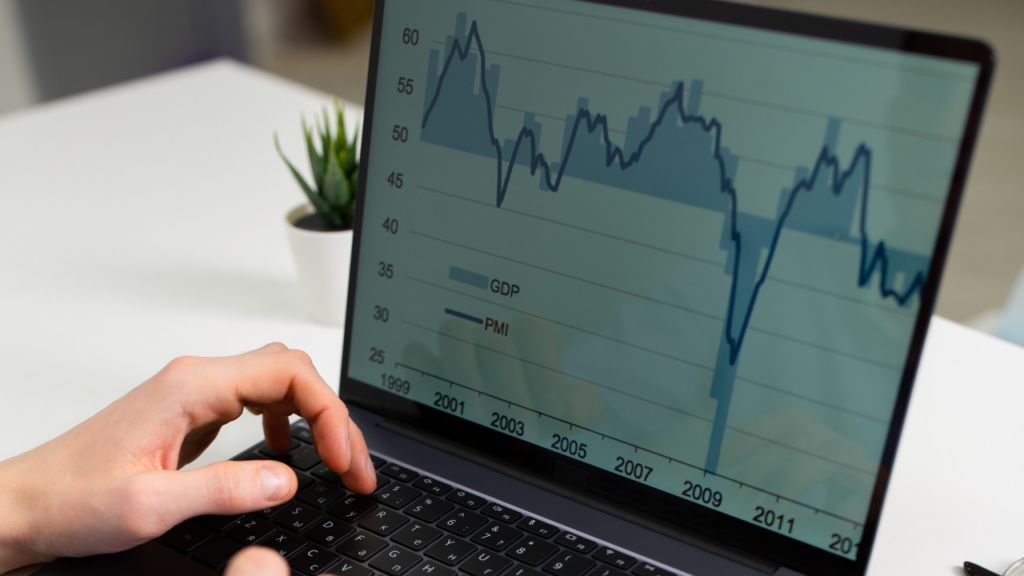 Digital marketing is a very competitive field and there are many ways to get your message out to potential customers. The internet has made it easy for companies to reach out to their target audience and find new customers. With the wide range of digital marketing services available, it can be hard for small businesses to determine what they need and how much they should spend.
Understanding what you need is the first step in calculating the worth of digital marketing services. Do you need help with social media advertising? Do you need help with SEO? What about email marketing campaigns? Once you've identified what your needs are, it's crucial to assess the magnitude of those needs' influence on your business. For example, it's important for a website to rank high in search engines in order to earn free organic traffic that might lead to free customers. To summarize, you should prioritize your demands in order to identify which services should receive a large portion of your cash and have the ability to rapidly develop your business.
Pricing for digital marketing services is determined by a variety of criteria, including the number of hours required, the company's level of experience, and so on. Understanding these elements will assist you in striking the ideal balance between the money you spend on digital marketing services and the rewards you receive.
Digital Marketing Services That Deliver Traffic
Internet marketing
Internet marketing is a broad field with several theories and strategies, but not all of them are effective enough to drive sales. The primary concept of any Internet marketing plan is to establish an online presence via the use of various digital marketing services in order to drive revenue and maximize ROI. What are the major components of digital marketing services, and how might they produce ROI?
To properly grasp it, we must first define what constitutes a good online strategy. A fundamentally sound online strategy should be capable of doing the following:
It must be capable of driving targeted traffic to your website and persuading visitors to make a decision. This simply implies that if a user visits your site looking for a certain product, the product should be available on your website and the customer experience should finish with a sale. Web metrics may be used to both assess and quantify user activity.
Driving targeted visitors to your website is not a simple undertaking, especially in this day and age of increasing competition. To attract targeted visitors, you must employ specific features of digital marketing services. A search engine marketing (SEM) campaign is one of the aspects. Pay-per-click (PPC) advertising and search engine optimization (SEO) are also components of a SEM strategy.
While the use of an SEO strategy is quite widespread, the defining component is the type of term you select. It is critical to discover the correct keywords to employ in your PPC and SEO efforts.
Your internet marketing approach should also incorporate the usage of tools such as Wordtrackers, which may produce a random list of all conceivable keywords and phrases that are appropriate for your brand. You will be able to determine the frequency of search for each of the words using a tool like this. Based on the results, you may analyze your selections and determine the level of competition. You may test the phrases and keywords by employing them in search engine optimization and PPC campaigns.
One of the primary goals of using digital marketing services is to effectively persuade a website visitor to do a desired action. On your website, you may buy a list of email subscribers or give a free download of a software sample package. These are only simple components that will entice a visitor to your website and assist you in achieving your goal.
Other factors that contribute to the effectiveness of marketing techniques include overall design and website architecture. Navigation, design, content & text, and usability will all be part of the website architecture. To assist increase visitors to your website, all of these parts must be in harmony.
Let us take a deeper look at some of the digital marketing services instruments that are essential to the development of any website or online business:
Pay per click (PPC):
PPC ads have grown in popularity as a means of boosting traffic. You will not be paid for advertising space or the advertisement itself in PPC, but you will be charged each time a visitor clicks on your advertisement. It is also known as the cost per click (CPC) advertising model.
Search Engine Optimization:
It is an online advertising approach that may be used to enhance your online business. It is also known as SEM. This is an essential component of Search Engine Marketing Services, and it will employ your business/product/service oriented keywords to establish a prospective link with a variety of other firms. This will increase your website's relevance and place it in the top 20 or 30 search engine result pages (SERP). A good SERP will boost the amount of visitors to your website and aid in the conversion of those visitors into clients.
Banner Advertising:
This was one of the top Internet marketing services a few years ago, but with the development of SEM, it is no longer as important, but it is still regarded a crucial aspect. Banner advertising requires you to pay for the banner space. You may also show your banner on another website by participating in a banner exchange.
Email Marketing:
Email marketing mostly consists of newsletters, mailers, and other messages delivered to a group of subscribers or consumers to notify them about the launch of a new service or product.
Digital Marketing Cost For Small Business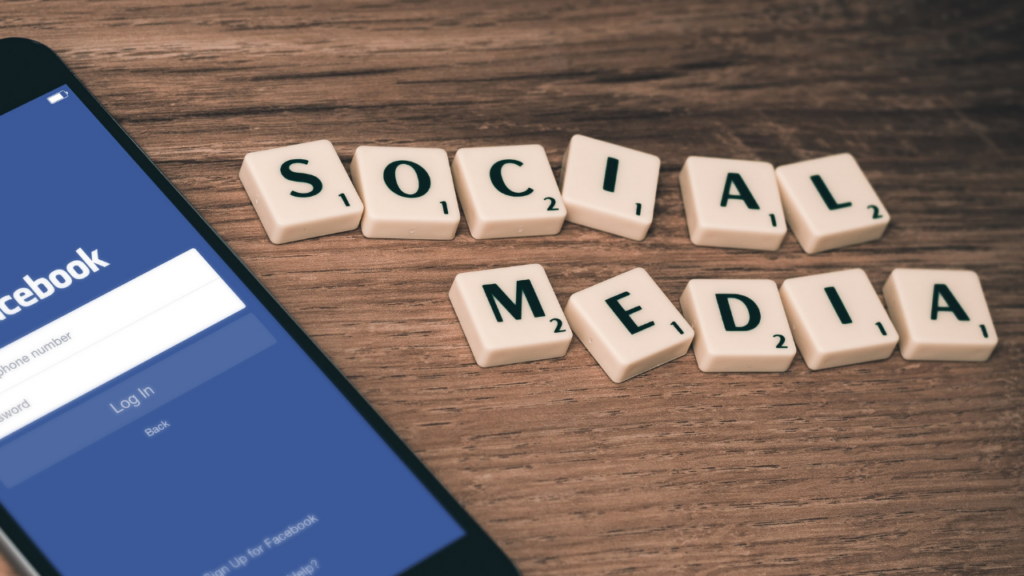 Digital marketing services are priced differently depending on the type of service you want. The most basic digital marketing cost per month can be done for as low as $200 per month, but this will not include any SEO or social media management. For these types of services, you'll need to pay more than $500 per month in order to get them included in your package.
Digital marketing has been a tool for many advertising companies and individuals. It is effective in helping a business to market its products or services. However, for this to happen the digital marketing strategy must be taken into consideration.
Marketing on social media is one of the most cost effective ways to reach people without spending large sums of money. With digital marketing an individual or business can gain feedback about what people want and how to better satisfy their needs. The ROI for social media marketing is high, because it's very cost effective. Social media marketing agency pricing can help optimize your budget, social media marketing is an effective way to build trust in a brand and boost customer loyalty.