Create your brand with Nordic Voodoo
Unleash the Power of Your Brand with Nordic Voodoo – Create a Unique Identity that Stands Out in the Crowd
Our team of experts will work closely with you to understand your unique values and vision for your brand. We will then craft a personalized strategy that incorporates elements of Nordic mythology and symbolism to create a powerful and meaningful brand identity. Our comprehensive branding services include logo design, website development, and social media management, all optimized for maximum SEO impact.
Are you tired of blending in with the competition? Do you want to create a brand that truly represents you and your business? Look no further than Nordic Voodoo.
Our innovative approach to branding combines the ancient wisdom of the Nordic culture with the modern techniques of digital marketing to help you stand out in the crowded marketplace. Don't just create any brand, create a brand that embodies your passion and purpose. Trust the experts at Nordic Voodoo to help you unlock the full potential of your business. Contact us today to learn more about how we can help you elevate your brand to the next level.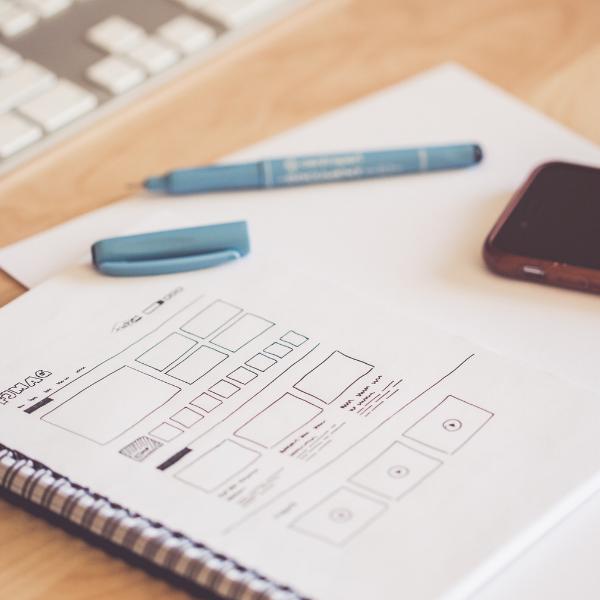 WEB design
In addition to our wide range of skills, we are experts at designing stunning websites that are both functional and beautiful. Our designers create every website following a standardized process.
The design of our websites is what sets us apart from the competition. We want to make a website that is aesthetically pleasing, easy to navigate and appeals to your target audience.
Design has always been an important factor in web design. Our team has been designing pixel perfect websites that are both functional and beautiful since 2013. We work hard to provide you with the best looking website.
As an expert in all things related to website creation, we can make anything from simple brochure websites to complex database driven CMS solutions. No project is too big or too small for us to handle! We can also help you with SEO, public relations, social media management and digital marketing.
We offer a broad range of services to help you grow your online presence. Our team has extensive experience in web design and development, and we are more than happy to create a custom package that fits your needs.
No matter what you need- whether it's site updates, branding, or a complete overhaul- we can do it all with the latest technology and standards. We have the latest in website building resources and we put them to use for our clients, with both simple and advanced websites.
At nordicvoodoo.com, we strive to make your experience a positive one. We offer features that make it easy for you to reach out and engage with your audience, through our clean interface design. It's responsive and fits well on any device so you can be confident that all of your readers will have a great experience on the site.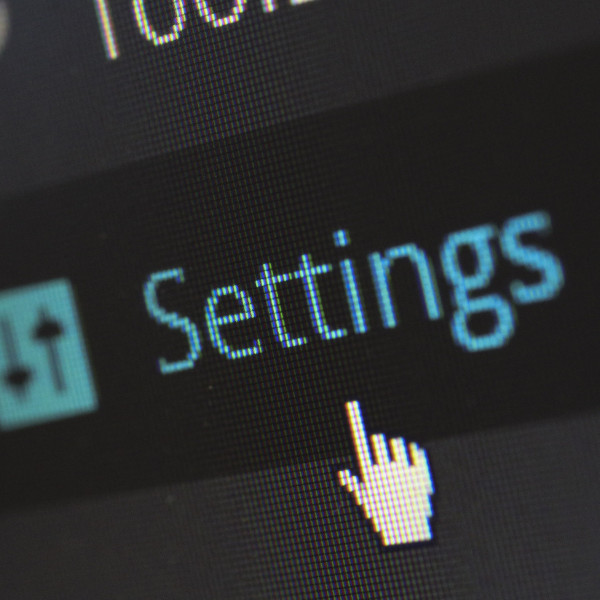 WEB SEO
We know everything there is to know about SEO and have the expertise to make sure your site ranks at number one on Google and other search engines. We offer everything from keyword research and link building to on-site optimization and conversion rate management.
Your idea, your company
Nordic Voodoo is a digital marketing agency that specializes in creating customer-driven websites and applications. We believe in a customer-centered approach and work with clients to create websites that are tailored to their needs and wants.
Get In Touch

TELL US MORE ABOUT YOUR PROJECT